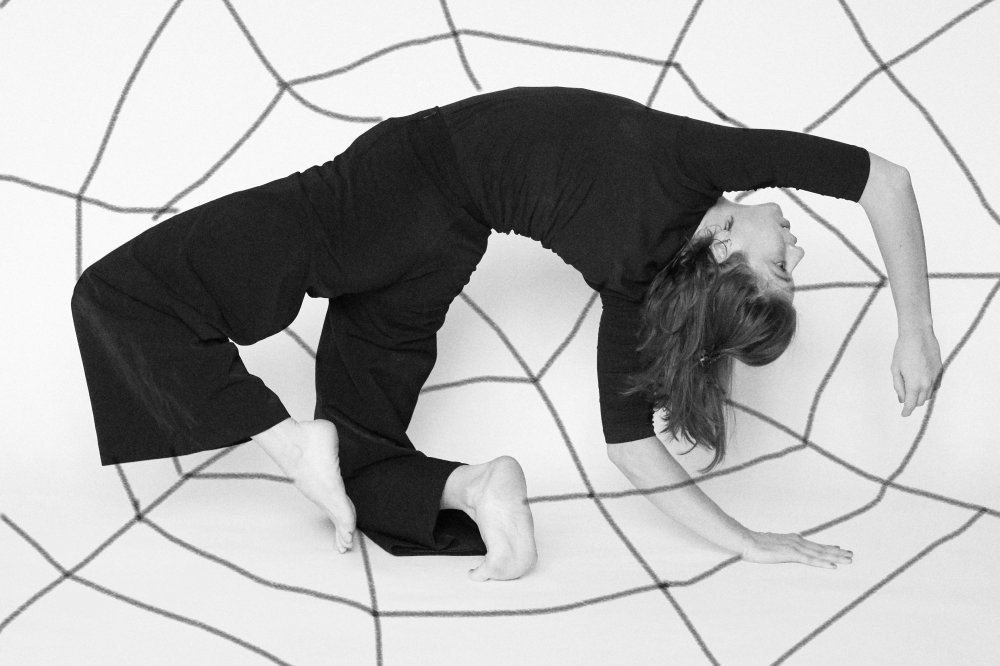 "ANA-ANANSI"
Last performance during Performingarts Festival:

01.06.19 at 9pm at ACUD-Theater, Berlin
"Das Wilde Klingen" is an improvised chamber opera.
6 instrumentalists and 1 dancer improvise on different creation mythologies. They integrate the different niches and spaces of the church in their acoustic explorations and use the church organ in an experimental way. They are especially interested in the role of women, who act as (co-)creators in the myths. The premiere was on may 6th, 2017 at Paul-Gerhardt-Kirche, Berlin, with the financial support of Kiezfond Kolonnenstraße.
For more information click  here
Eutalia de Carvalho – Gesang
Theo Jörgensmann – Klarinette
Edith Steyer – Klarinette, Altsaxophon
Tommaso Vespo/Rieko Okuda – Kirchenorgel, Klavier
Horst Nonnenmacher – Kontrabass
Sofia Borges – Percussion
Lea Hoffmann – Tanz
guest:
Lorena Izquierdo Aparicio – Performance
Scott Weiner – Licht (Video)